The Warren Centre
& Professor Ron Johnston
2023 Humanitarian Innovation Awards
2023 Pitch: Registrations are now open
The Pitch is national prize recognising higher degree by research (HDR) university students for conducting research that can be applied to address pressing issues facing underserved or marginalised communities.

Research that has made, or has the potential to make, contributions to address humanitarian or development challenges.
Humanitarian
Innovation Pitch
Humanitarian
Innovation Hackathon
Our Hackathon is a weekend long hybrid program with industry leading speakers, team bonding, facilitated mentoring, and exciting diversions that mix up the digital and face to face competition. Our Hackathon will fire up your creativity.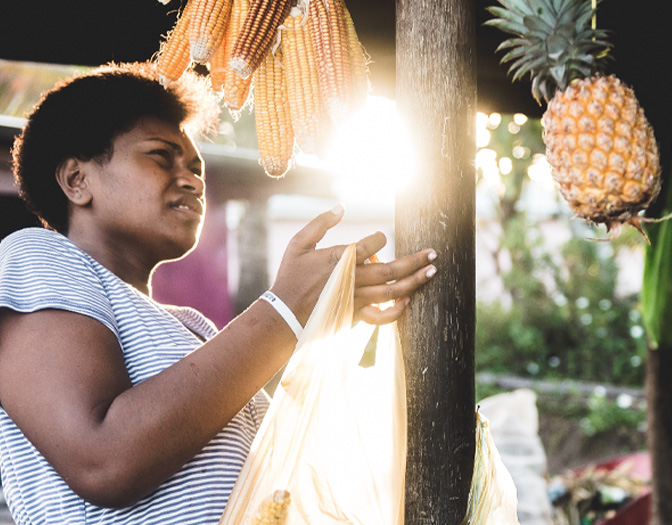 Professor Ron Johnston
Humanitarian Innovation Awards
Our Professor Ron Johnston Humanitarian Innovation Awards encourage and rewards students by challenging them to engineer cutting-edge solutions that positively impact people around the world.
With growing humanitarian needs and limited funding, innovative solutions are vital to assist the most vulnerable groups in new and efficient ways.
Our annual Humanitarian Innovation Awards is a means of doing just that, by encouraging and rewarding university students to create cutting-edge solutions that could save lives and make a positive impact on people around the world!
2023 Hackathon
Explainer Video
Participants are asked to identify practical solutions for real and current problems from an existing international humanitarian response context.

Professor and Executive
Director Australian Centre
for Innovation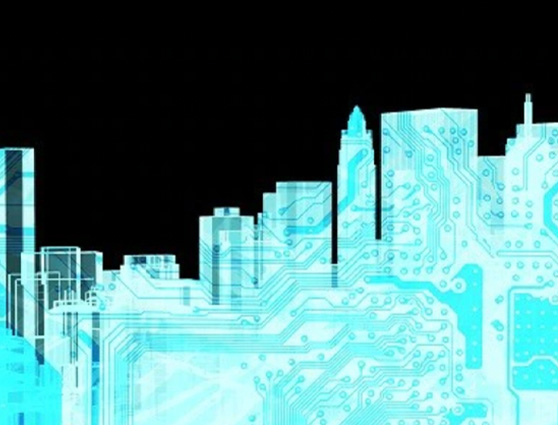 Professor Ron Johnston, Executive Director of the Australian Centre for Innovation (ACIIC).
These annual awards are named in honor of Professor Ron Johnston, to recognise his outstanding contributions as Director of ACIIC for some 20+ years.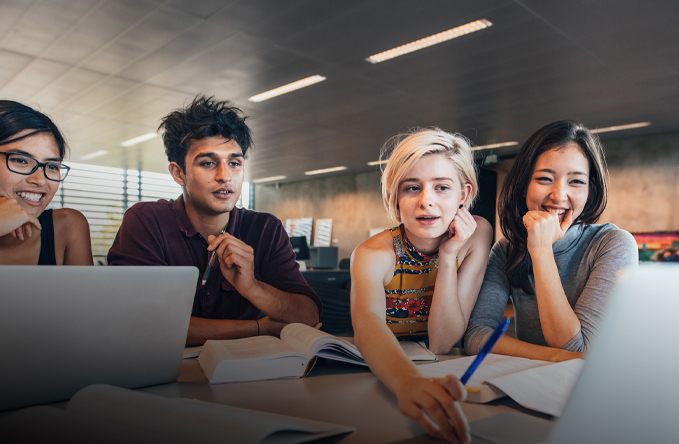 Humanitarian Innovation
Hackathon 2022
In 2022, the event saw over 200 students virtually come together to address topics including climate change-induced population displacement, educating for the future, aiding island communities and the provision of clean water.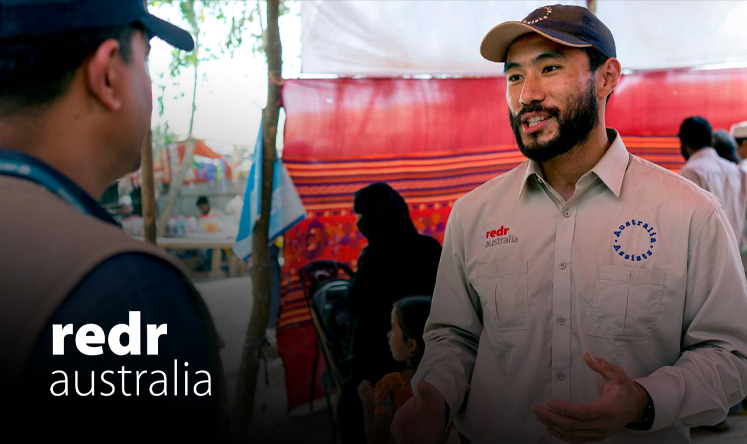 RedR Australia is a leading international humanitarian response agency that selects, trains and deploys technical specialists. RedR Australia provides skilled people and training to help communities plan, prepare, rebuild and recover before, during and after crises and conflict.
We recognise and pay respect to the Elders and communities – past, present, and emerging – of the lands that the University of Sydney's campuses stand on. For thousands of years they have shared and exchanged knowledges across innumerable generations for the benefit of all.