The Warren Centre
& Professor Ron Johnston
Humanitarian
Innovation Hackathon
2022 Hackathon Highlights
2022 Laing O'Rourke for Best Presentation
2022 Humanitarian Innovation Hackathon
Thank you to all the participants!
Thank you to our extremely passionate and skilled mentors. We couldn't do this program without you!
Our 2022 Challenges are now live!
The Tonga Eruption And Tsunami – Emergency in the Pacific
The Kingdom of Tonga, population just 105,000, consists of 176 islands (of which 36 are inhabited) divided into three main island groups. The main natural hazards the country faces are earthquake, tsunami, cyclone, and drought. Climate change and the COVID19 pandemic are also pressing concerns for the kingdom.
On the 14 Jan 2022 this area of the world was impacted when the volcano on Hunga Tonga-Hunga Ha'apai began erupting. This eruption, at its climax, caused a 58km high volcanic plume and shock wave. A tsunami was experienced that reached a height of 1.5m and hit many islands in Tonga.
End hunger and ensure access by all people
Increase access to information
Ensure inclusive and equitable quality education
Availability and sustainable management of water
Ensure health lives and promote well-being
Hackathon Explainer Video
Attention all participants…. 

A must watch video!
Our Hackathon is a weekend long hybrid program with industry leading speakers, team bonding, facilitated mentoring, and exciting diversions that mix up the digital and face to face competition. Our Hackathon will fire up your creativity.
Participants are asked to identify practical solutions for real and current problems from an existing international humanitarian response context.
Since our establishment in 2019, The Humanitarian Innovation Hackathon has seen hundreds of students address significant topics including climate change-induced population displacement, educating for the future, aiding island communities and the provision of clean water.
Commences Friday afternoon 22 July 2022. 
It will run over Saturday and Sunday, 23 – 24 July 2022.
$5,000 – 1st Prize RedR Ron Johnston Rapid Response
$3,000 – Hackathon Innovation Runner Up
$1,000 – Laing O'Rourke for Best Presentation
12 – $100 Gift Cards
Humanitarian Innovation Awards Medals
UNSDG Badges
The Warren Centre Advisory Board
Former Governor General of Australia
Please note that elements highlighted in orange are compulsory activities over the hackathon weekend. This schedule is designed for you to tap into any additional presentations or challenges you would like to participate in you need,
Wondering how you can
connect with us? 
This year The University of Sydney, RMIT & University of Queensland are coming together to provide participants with 3 various real-time Hackathon locations. Sydney, Melbourne & Brisbane. You may also participate online from wherever you feel most creative! 
Despite all of this, the Hackathon is digital-first, with every single aspect streamed online. 
However, join us at one of the face-to-face or digital Hackathon locations and go into the drawer to win our lucky hacker prize. Every participant gets the chance to go into the lucky hacker prize, just by showing up at one of our live locations, or online.
Slack is a free messaging platform, and will be the primary system used throughout the hackathon weekend. You will be sent an invitation via email prior to the hackathon, which will prompt you through the set up process.
We will place you into teams for Hackathon weekend. Although Slack is a wonderful collaboration tool, we also recommend ZOOM, Discord, Miro, Office365, Google (Docs & Sheets).
Wish you could participate, but your undergrad days are behind you? 
Join our team as a Hackathon Mentor and be at the forefront of change in humanitarian innovation. You will:
Meet new and likeminded people in the industry.

See what's innovating a whole new generation.

Do something meaningful with your weekend.

Have something cool to put on your LinkedIn profile for once.
This section is designed for you to simply copy and paste your social media content directly into your social media account.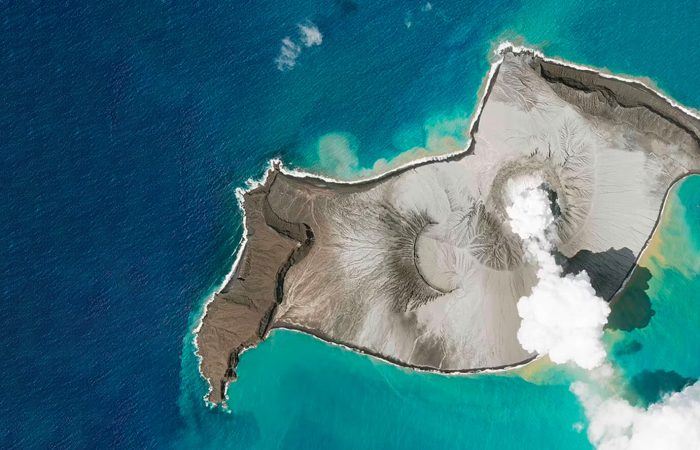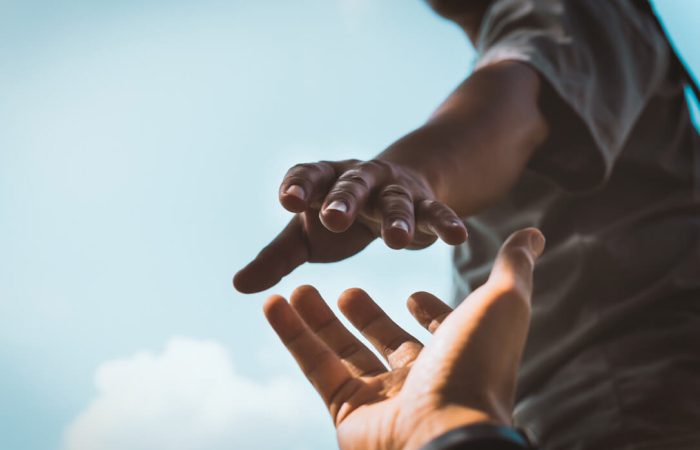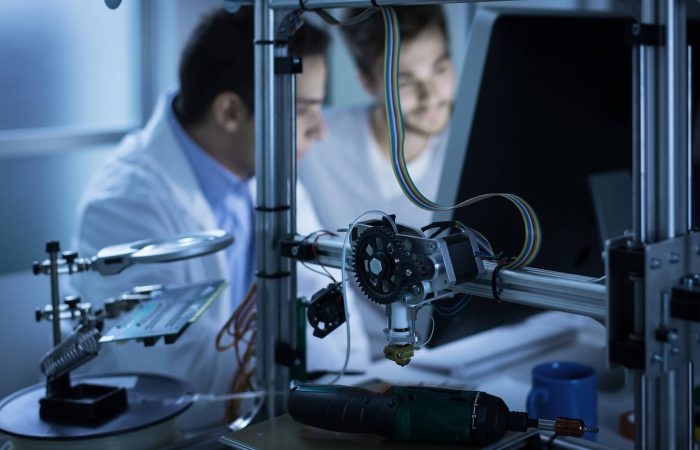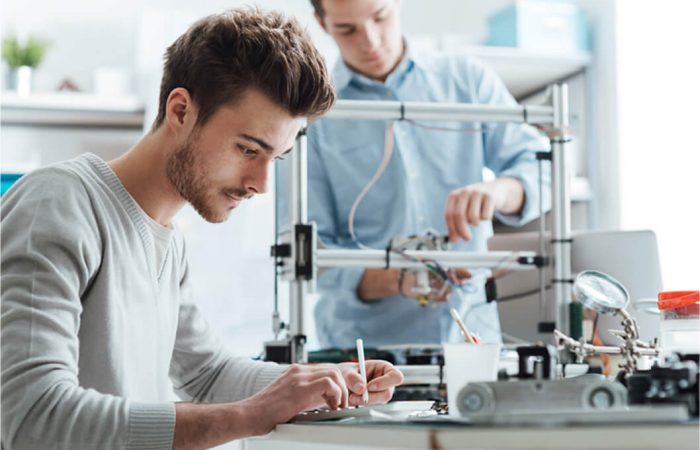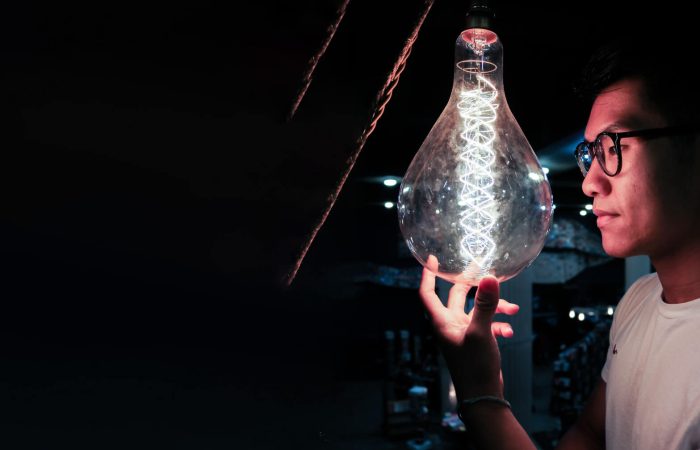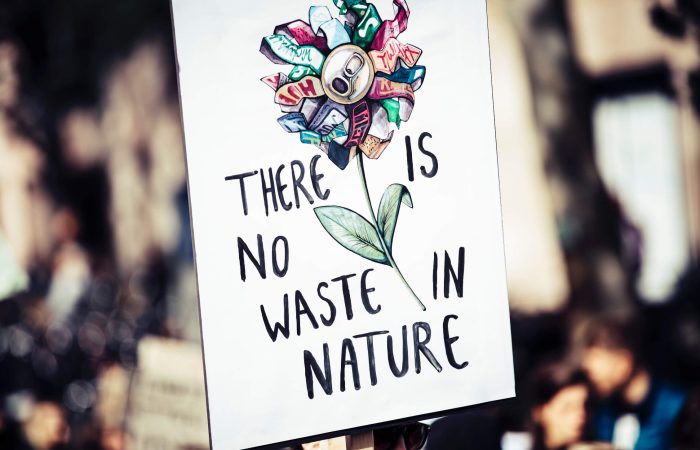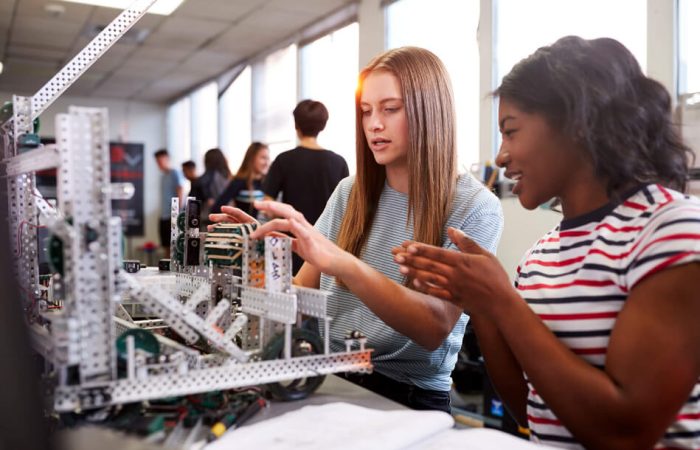 Hashtags, links &
Social Posts
Copy and paste to your social media!
#HumanitarianInnovationHackathon #hack2022 #usyd #RedRAustralia
Calling all Australian Undergraduate University Students. Do you want to help change the world? Find out how you can participate in the 2022 #HumanitarianInnovationAwards, including the #Humanitarian #Innovation #Hackathon this July! 
#HumanitarianInnovationAwards #hack2022 #usyd #RedRAustralia – For more information – bit.ly/hack-live
---
Save the date The #HumanitarianInnovationHackathon is happening across the country this 22nd through 24th July. bit.ly/hack-live for more information
#HumanitarianInnovationAwards #hack2022 #usyd #RedRAustralia
---
The #HumanitarianInnovationHackathon is a weekend-long event designed for ALL Australian university students to work collaboratively, in cross-discipline teams, to create technology-driven solutions for the most pressing #humanitarian challenges.
Participants are asked to identify practical solutions for real and current problems, from a current international humanitarian response context. The HIA Hackathon runs from 22-24 July 2022. 
bit.ly/hack-live for more information
#HumanitarianInnovationAwards #hack2022 #usyd #RedRAustralia