The Warren Centre
& Professor Ron Johnston
2023 Humanitarian Innovation Hackathon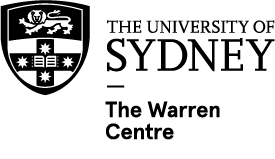 Already registered? Click here to access your Digital Welcome Kit
Meet our
top 10 finalists
The hackathon judges are busy judging the final submissions. The winners will be announced on the hackathon site on August 19. World Humanitarian Day.
Aditya Gandhi, Angela Deng, Joy Yin, Stefanie Stan
Daniel Mok, Edward Widjaja, Ethan Pua, Rory Clements
Adam Slimming, Alex Hofmann, Gemma Biezen, Sam Hillcoat
Angus Henderson, Franco Yemma, Wesley Henderson
Elvera Abdel-Messih, Ji Han Qin 
Ella Suita, Hannah Mae Jerao, Noah Pearson Niso
Samuel Lee, Steven Sidharta, Toshiki Norimura
Dominica Leaver, Emma Cherry, Sophie Kim
Advaita Nitturkar, Megan Myburgh, Sangeetha Kamath
Wendy To, Zoe Lee, Kalyani Jijith
2023 Humanitarian Innovation Hackathon Highlights
Climate change impacts in the Asia-Pacific Region
One of the greatest challenges facing our planet is the impacts of climate change. The most recent Intergovernmental Panel on Climate Change (IPCC) 2023 report states that surface temperatures are 1.1 °C above what they were between 1850 – 1900. This has resulted in mean global sea level rises of 0.2 m between 1901 and 2018. Further, there are increased extremes of heatwaves, heavy rainfall, droughts and tropical cyclones.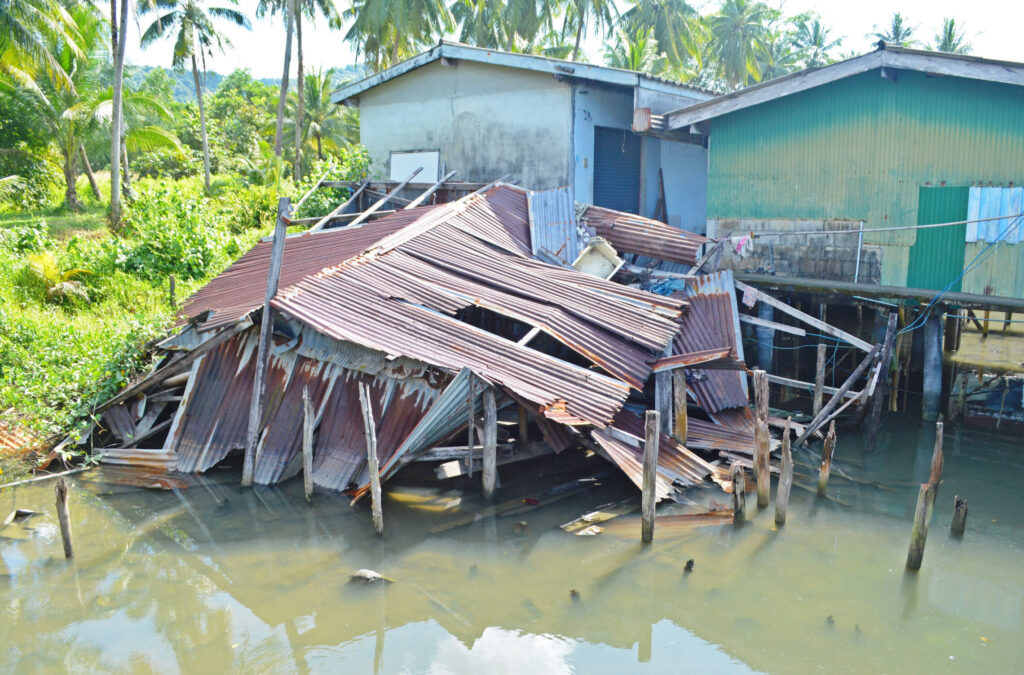 Heatwave resilient informal urban housing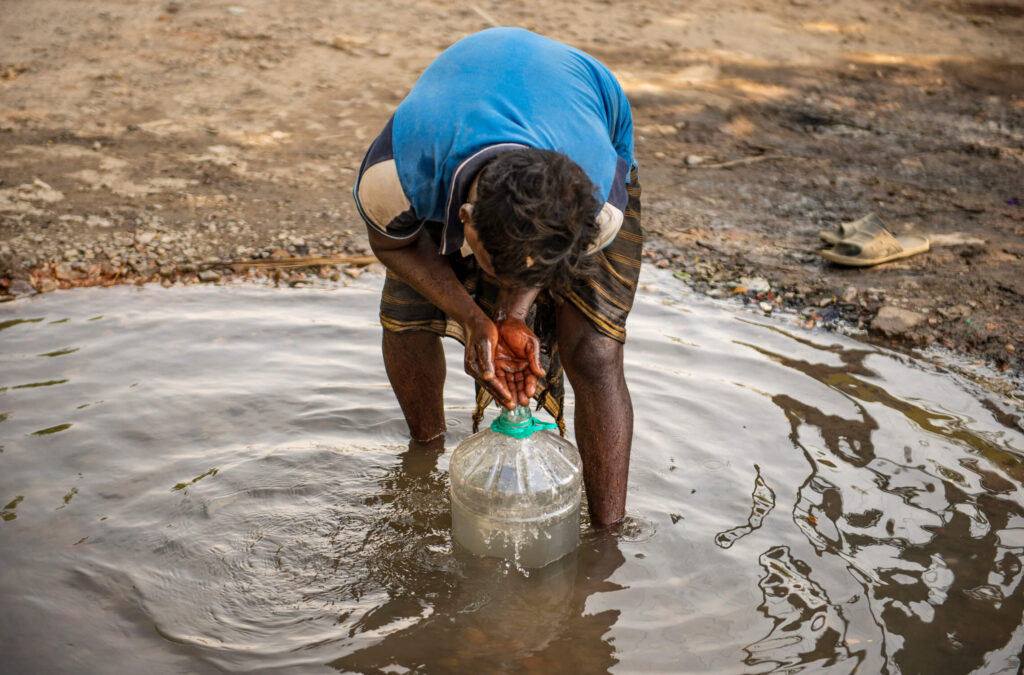 Cyclone and severe storm resilient rural drinking water supplies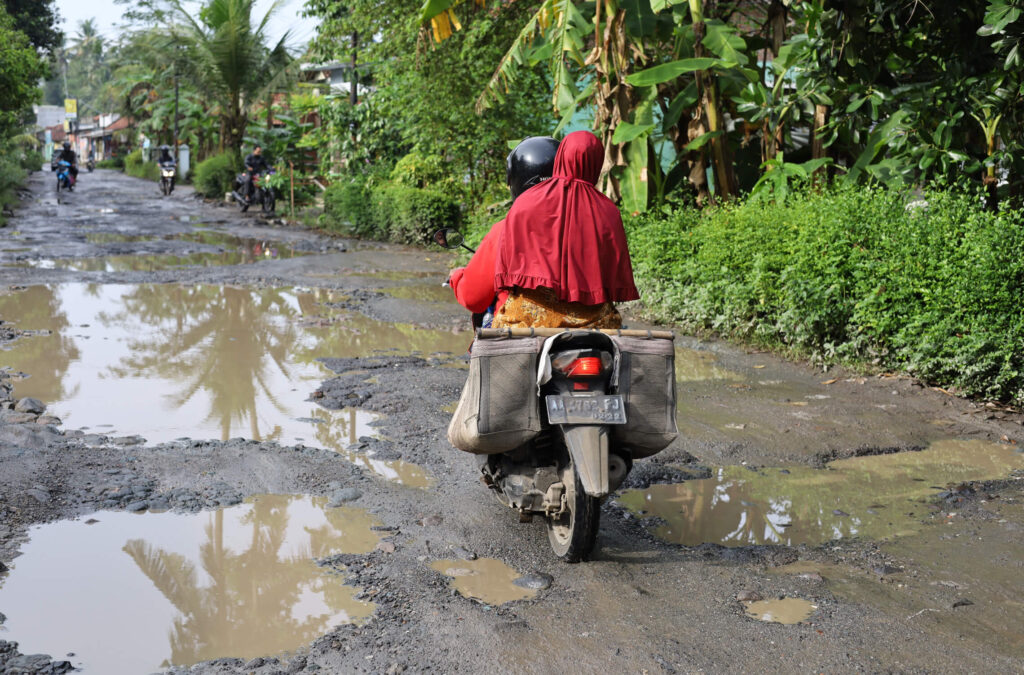 Rising sea-level and coastal flooding resilient transportation infrastructure
Open to all university students in Australia and The Pacific Islands/New Zealand.
Our Hackathon is a weekend long hybrid program with industry leading speakers, team bonding, facilitated mentoring, and exciting diversions that mix up the digital and face to face competition. Our Hackathon will fire up your creativity.
Participants are asked to identify practical solutions for real and current problems from an existing international humanitarian response context.
Since our establishment in 2019, The Humanitarian Innovation Hackathon has seen hundreds of students address significant topics including climate change-induced population displacement, educating for the future, aiding island communities and the provision of clean water.
Commences Friday afternoon
21 July 2023.
It will run over Saturday and Sunday,
22 – 23 July 2023.
• $5,000 – 1st Prize RedR Ron Johnston Rapid Response
• $3,000 – Hackathon 2nd Prize
• $1,000 – Hackathon 3rd Prize
• $1,000 – Hackathon 4th Prize Solarobotix best use of digital technologies
2023 Hackathon
Explainer Video
Attention all participants…. 

A must watch video!
This schedule is designed for you to tap into any additional resources you need, such as learning how to make a video or recapping on the rules.
4pm – Opening Ceremony Commencement
4:30pm – Mini Challenge: Make a Team Promo
5:30pm – Hackathon Challenges Announcement
7pm – Make a Team Promo Winner Announcement
9am – Official Kickoff
9am – Mini Moment: How to make a video
5pm – Closing Saturday
9am – Official Kickoff
12pm – Submissions Due
12:15pm – Dj Beth Yen
1:50pm – Welcome to the Judges
2pm – Top 10 finalists Announcement
3pm – Winners Announced & Closing Ceremony
Meet our 2023 final judges
Chair, The Warren Centre for Advanced Engineering
Practice Lead Impact and Safeguards, Asia PacificDT Global
Lecturer in Humanitarian Engineering University of Sydney
CEO Hibbard Consulting Pty Ltd
• National and international university students domiciled in Australia or New Zealand/The Pacific Islands and studying at a university.
• Entries are limited to undergraduate students.
• Entrants will be required to provide evidence of their eligibility under these rules as a part of their application for entry. Example of evidence is a university ID card.
• An individual may only participate in a single team. She/he cannot work across multiple teams.
• Students must register as individuals. However, after registration, students can form their own teams of 3-4 students.
Wondering how you can connect with us?
Join Us Online or In Person 
The 2023 Hackathon is a hybrid event. There will be 1 in-real-life location that all participants can participate from. They also have the option of participating online, utilizing the live-stream on the website and Slack.
The location is: University of Sydney 
Grand foyer of J03 Building, Engineering Precinct University of Sydney.
This building is located behind the Seymour Centre and shares a car park.
Best parking is Shepherd Street Car Park. 116 Shepherd St. Darlington, NSW 2008
We set up a Hack Live studio in Sydney where the Hackathon is broadcasted LIVE across the country 
Wish you could participate, but your undergrad days are behind you?
Join our team as a Hackathon Mentor and be at the forefront of change in humanitarian innovation.
You will:
• Meet new and likeminded people in the industry.
• See what's innovating a whole new generation.
• Do something meaningful with your weekend.
• Have something cool to put on your LinkedIn profile for once. 
Become a 2023 Humanitarian Innovation Hackathon Mentor 
This section is designed for you to simply copy and paste your social media content directly into your social media account.
Hashtags, links
& Social Posts
Copy and paste to your
social media!
#HumanitarianInnovationHackathon #hack2023 #usyd #RedRAustralia 
Calling all Australian and Pacific Island Undergraduate University Students. Do you want to help change the world? Find out how you can participate in the 2023
#HumanitarianInnovationAwards, including the #Humanitarian #Innovation #Hackathon this July!
#HumanitarianInnovationHackathon #hack2023 #usyd #RedRAustralia – For more information – bit.ly/hack-live 
SAVE THE DATE The #HumanitarianInnovationHackathon is happening across the country this July. bit.ly/hack-live for more information #HumanitarianInnovationHackathon #hack2023 #usyd #RedRAustralia 
The #HumanitarianInnovationHackathon is a weekend-long event designed for all Australian and Pacific Island university students to work collaboratively, in cross-discipline teams, to create technology-driven solutions for the most pressing #humanitarian challenges.
Participants are asked to identify practical solutions for real and current problems, from a current international humanitarian response context. The HIA Hackathon runs from 21-23 July 2023.
bit.ly/hack-live for more information 
#HumanitarianInnovationHackathon #hack2023 #usyd #RedRAustralia 
To find out more about our Sponsorship opportunities, download our 2023 Hackathon Sponsorship Kit.
We recognise and pay respect to the Elders and communities – past, present, and emerging – of the lands that the University of Sydney's campuses stand on. For thousands of years they have shared and exchanged knowledges across innumerable generations for the benefit of all.